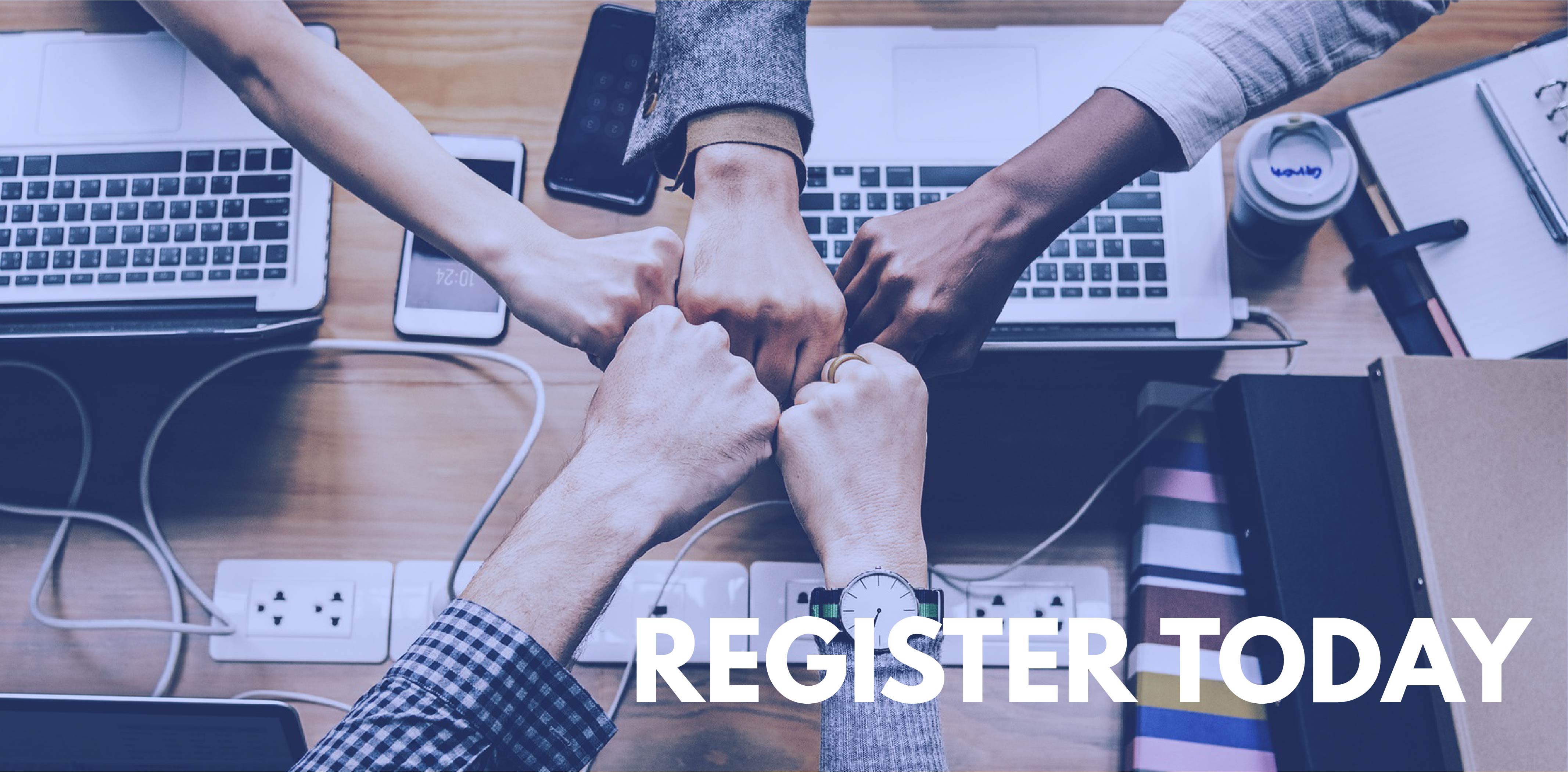 Register now and join us, for a limited seating event where we will explore what it will be like to be a mortgage broker. Right now is a great opportunity because of the expanding market and the recent addition to the Safe Act, valid Nov. 24th, that allows for a smoother transition from banks to brokerage.
The event will be fun yet professional, where we will talk about the opportunities out there and the impact it will have for your career and the benefits with association with a self funded mortgage brokerage company. Congratulations, you're taking the first step!
Join us on Thursday, November 21st, from 6-8pm at 421 Elmwood Ave, Providence, RI 02907.
Nov 21st Open House RSVP