Helping Hands Community Partners
a 501(c)(3) nonprofit corporation
Welcome to our mortgage services.
Helping Hands Community Partners, Inc.'s mission is to educate people about home ownership and when appropriate, arrange financing for purchase, refinance, and reverse mortgage loans.
Regardless if you're a first-time buyer or a seasoned homeowner, the lending guidelines are constantly changing which creates stress and uncertainty for what should be a joyous experience.
Our dedicated professionals have decades of experience working with every type of borrower situation.  We will help you structure the optimum financing scenario for your personal goals.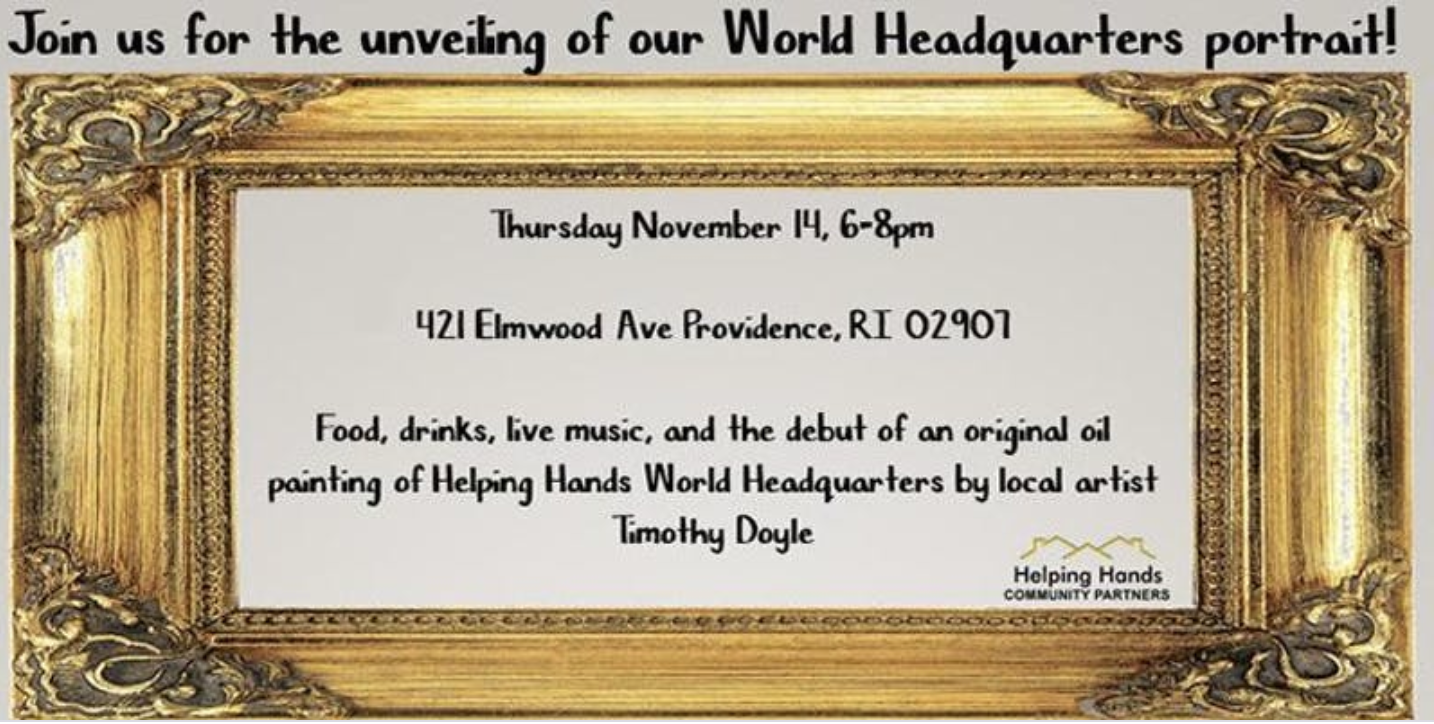 See All Calendar Events:
Thursday, November 14, 6-8PM: Unveiling of World Headquarters Event
Thursday November 21, 6-8PM: Open House: Career Informational Session
Featuring an appearance by Nick Cicchese!