Discover how we can help you reach your goals. Connect with a loan officer today to get started.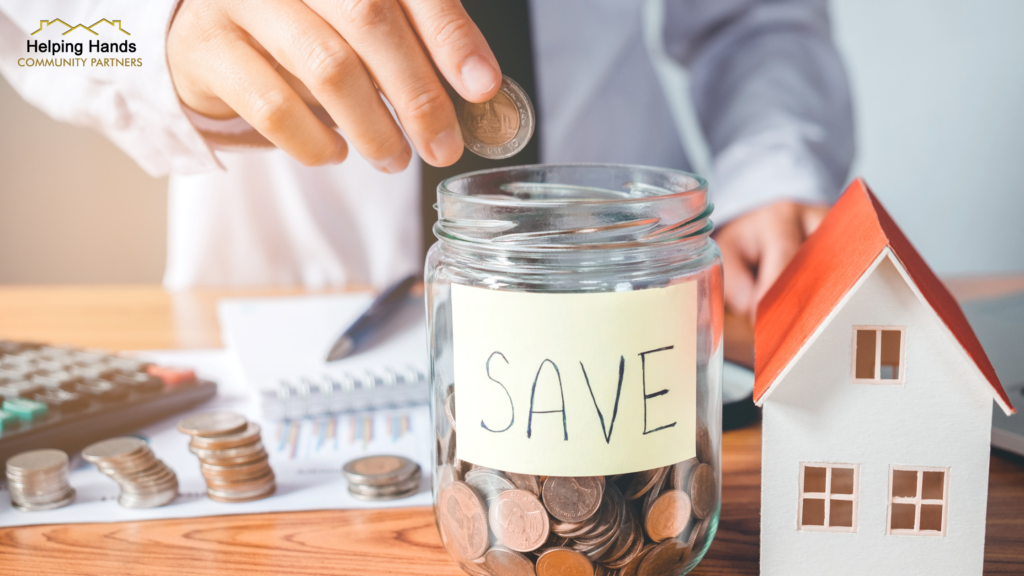 The Hidden Costs of Homeownership Becoming a homeowner is a significant milestone in life, often seen as a symbol...
Read More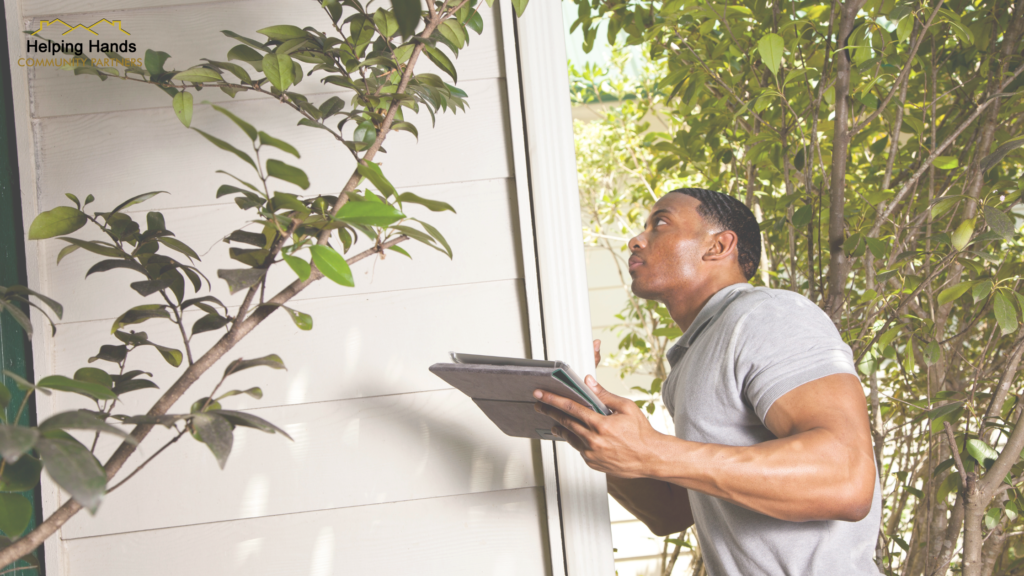 The Importance of a Home Inspection Buying a home is one of the most significant financial investments you'll make...
Read More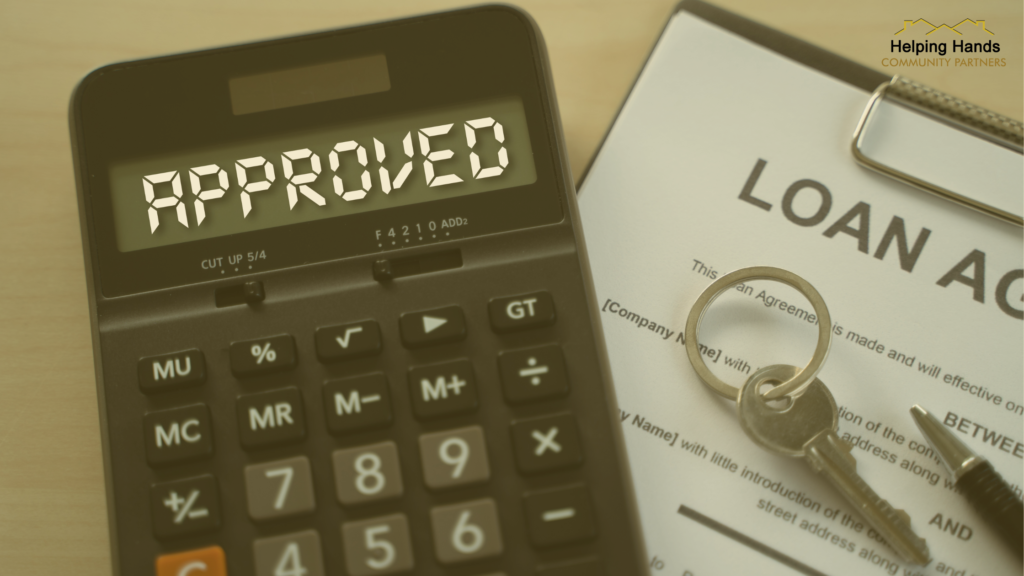 Mortgage Tip: Keeping Your Financials Stable During The Homebuying Process The path to homeownership is an exciting journey, but...
Read More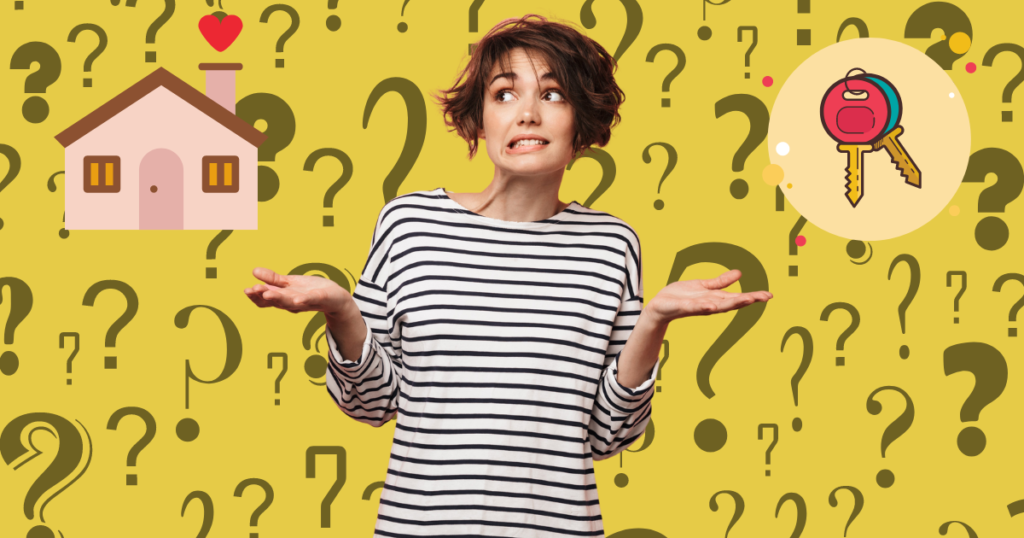 Frequently Asked Questions (FAQs) About Mortgages: Applying for a mortgage can be a complex and confusing process, and it's...
Read More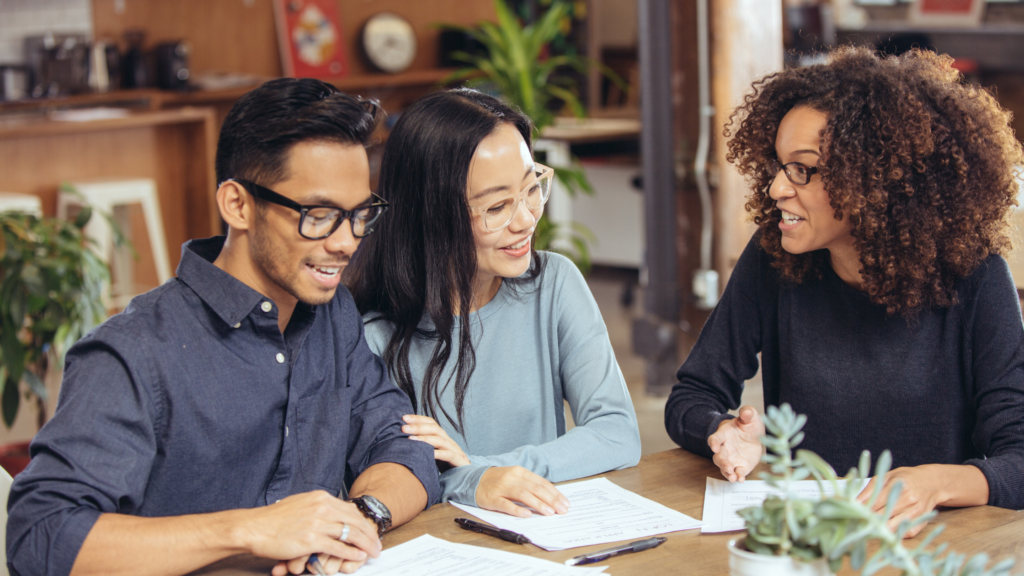 Explaining Mortgage Terms and Terminology If you're in the process of applying for a mortgage, you may have come across...
Read More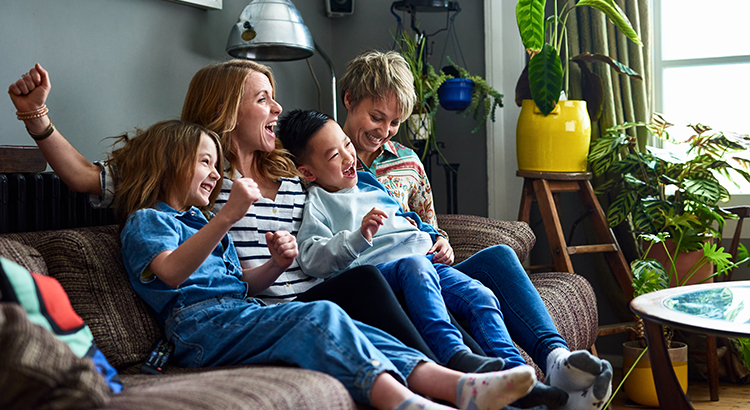 Home Is Where the Heart Is More than Ever This Year There's no denying the financial benefits of homeownership, but what's often...
Read More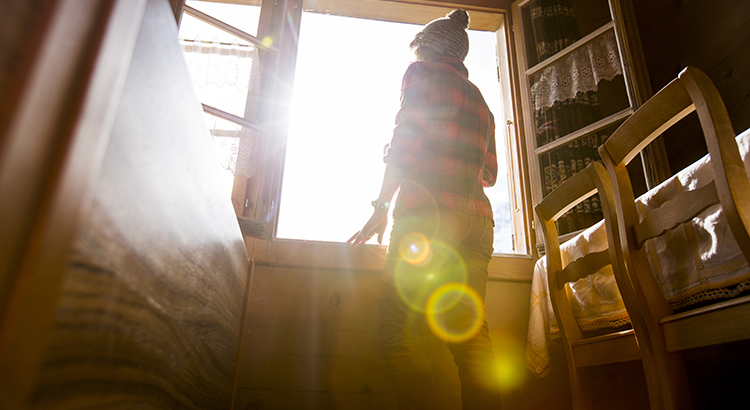 Tips for Single Homebuyers: How To Make Your Dream a Reality If you're living on your own and looking to buy a...
Read More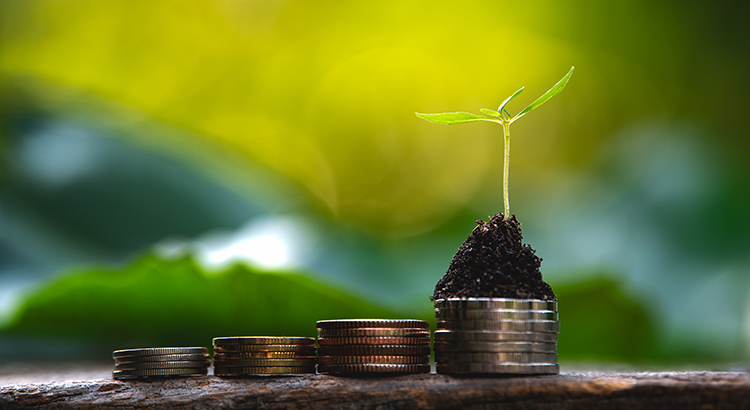 Homeownership is still a crucial part of the American dream. For those people who own a home (and those looking to buy...
Read More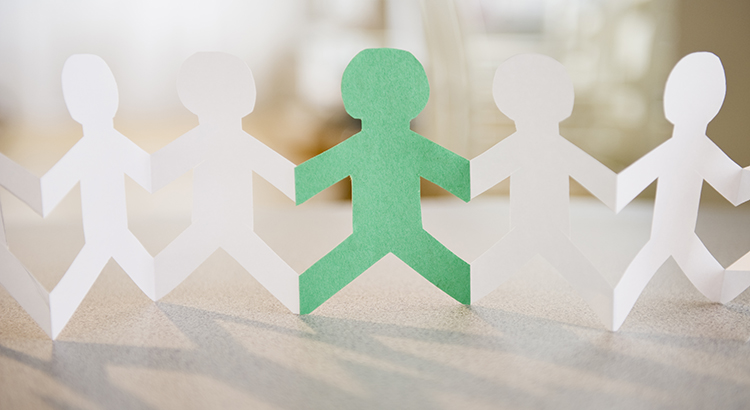 You may have been told that it's important to get pre-approved at the beginning of the homebuying process, but what does that really...
Read More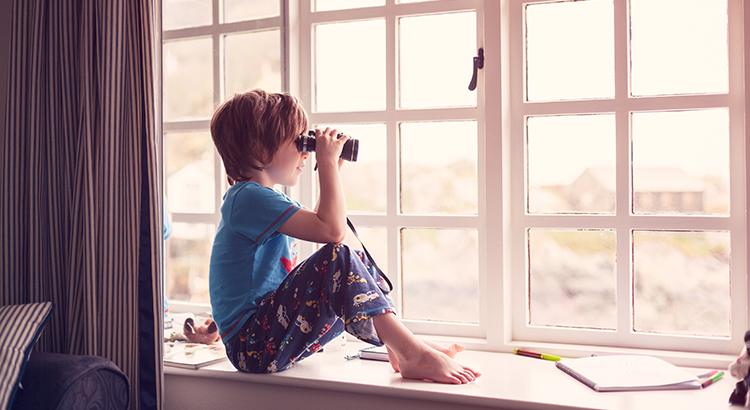 As we enter the middle of 2021, many are wondering if we'll see big changes in the housing market...
Read More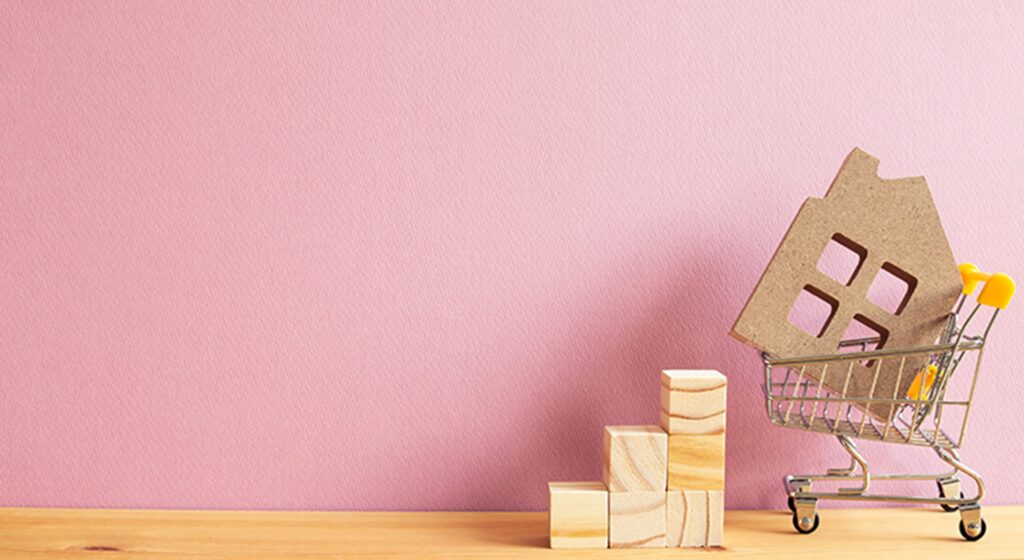 Is the idea of saving for a down payment holding you back from buying a home right now? You may...
Read More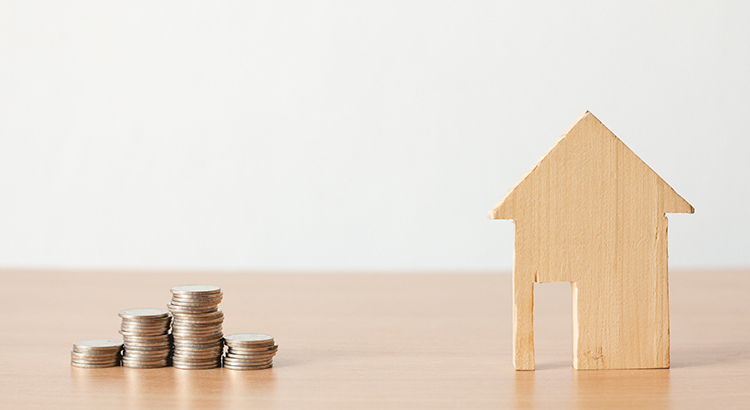 If you're planning to buy a home this year, saving for a down payment is one of the most important...
Read More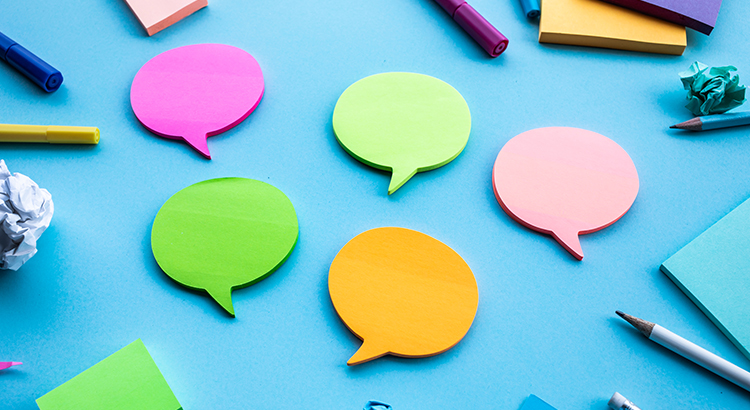 So far this year, mortgage rates continue to hover around 3%, encouraging many hopeful homebuyers to enter the housing market....
Read More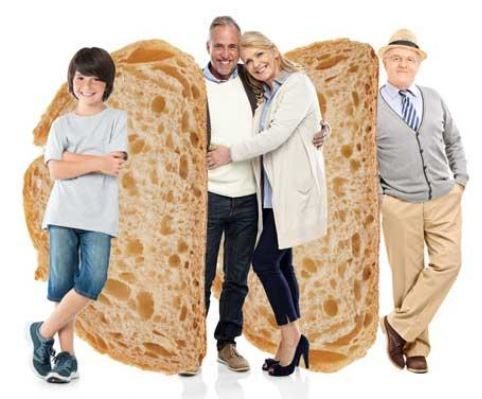 By Alain Valles, CRMP, CSA, MS, MBA I'm not talking about older peoples' eating habits but the harsh reality of...
Read More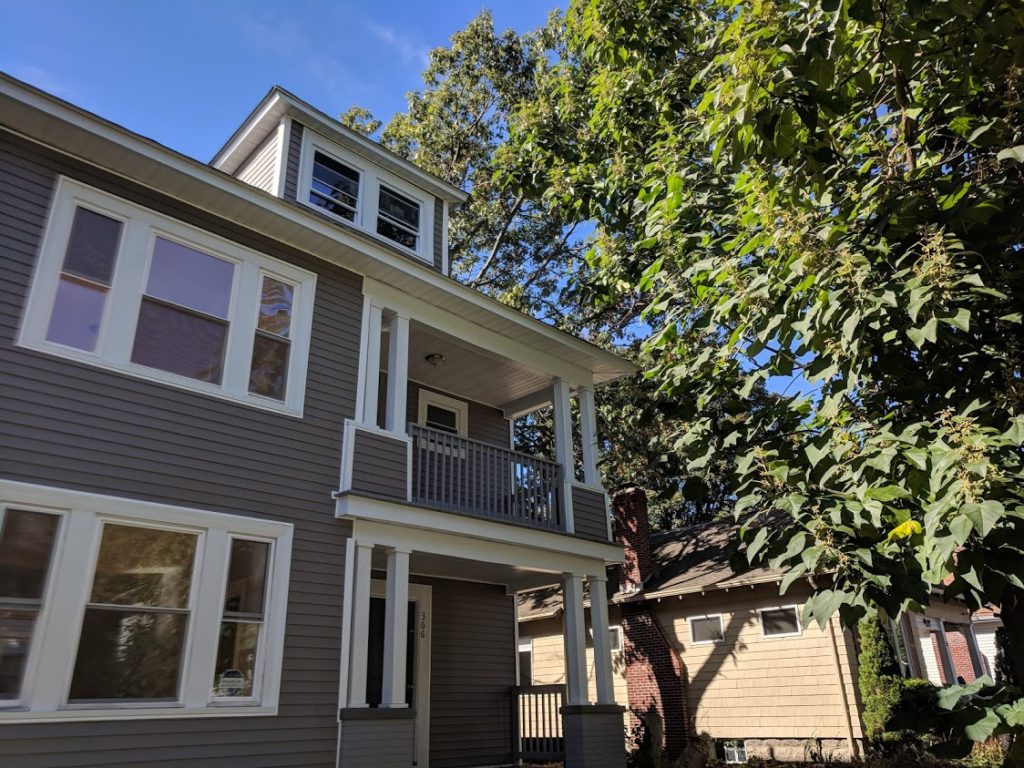 Helping Hands Community Partners renovated a two family house near Providence College, on River Ave. , Providence, RI. Before, the...
Read More